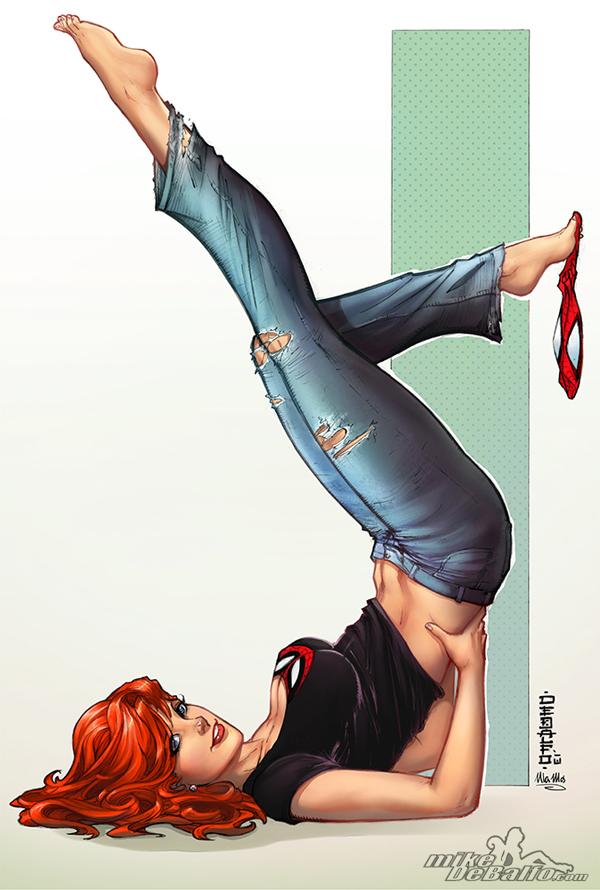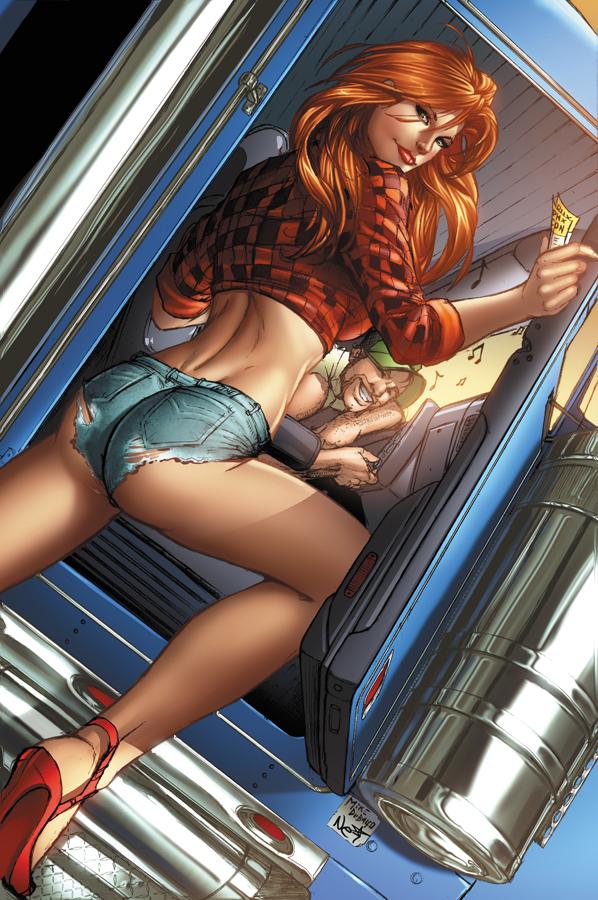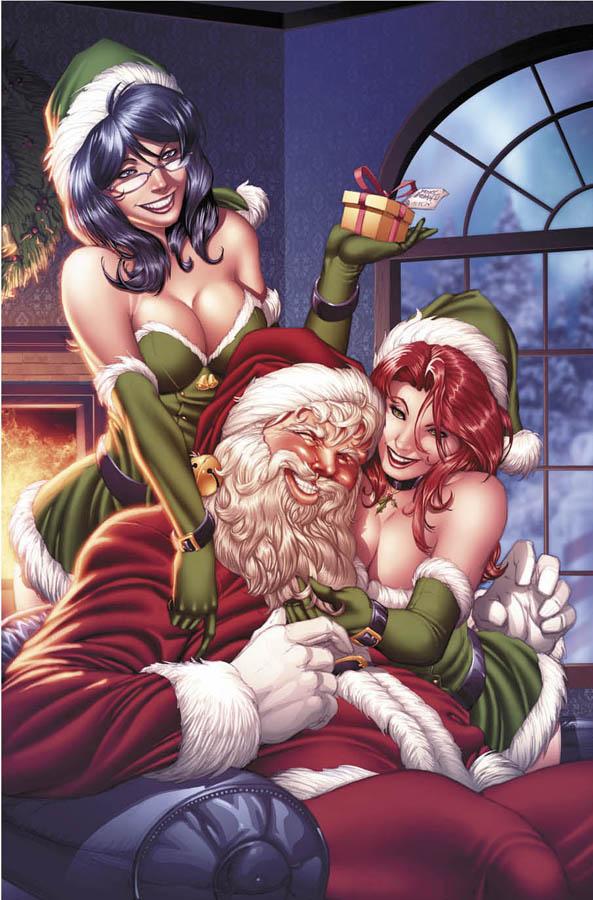 Mike DeBalfo is an artist and comic book illustrator based in Arizona USA.
Mike DeBalfo graduated from the Joe Kubert School of Cartoon and Graphic Art, he works on comic covers for Zenescope & Aspen Comics.
Mike  draws inspirations from magazines like Oxygen, Playboy and Maxim magazines, Mike has portrayed series of gorgeous and sexy women for Grimm Fairy Tales , The "Wonderland" series and Myths & Legends, Zombies vs. Cheerleaders.