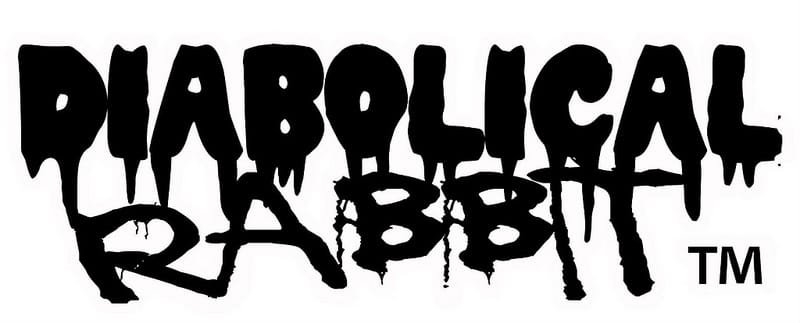 Hi my name is Theo Elsby i co-run a website/small company by the name of Diabolical Rabbit® we are on the look out and looking for volunteers who want to be apart of an art website/brand.
We are currently looking for
Art Bloggers:
Who can contribute art posts to the website as well as invite friends and other artists to join our new revamped website.
Videographers/photographers:
To take photos or footage of art events and exhibition shows as well as for interviews with artists and models.
We need people in the New York City/ New Jersey Area who are passionate about art and motivated to be apart of something really cool, So come and join us and be apart of a creatively artistic bunch.
Hope to hear from you soon:)