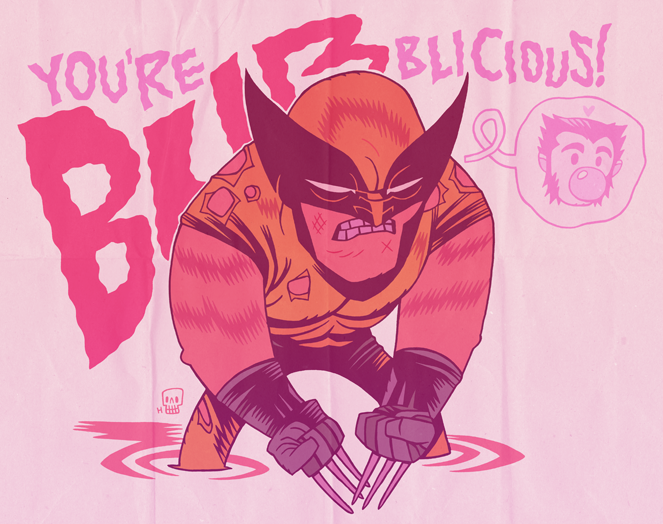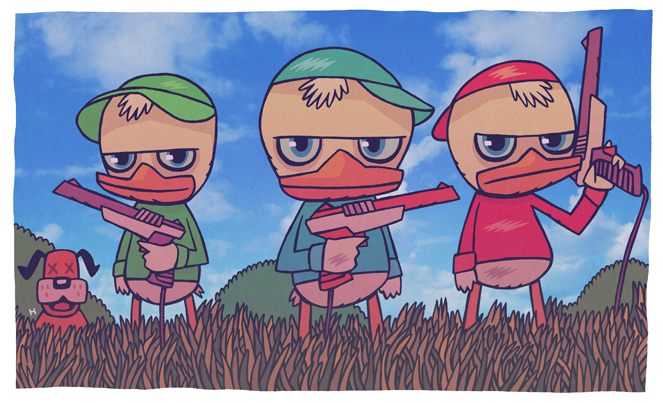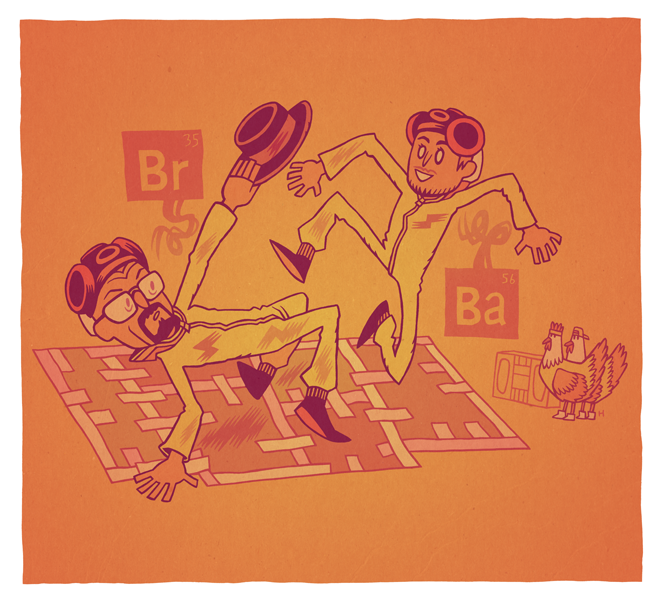 Dan Hipp has created illustration and design work for Warner Bros. Animation, Cartoon Network,Wired, DC Comics, Random House, and others,while maintaining his zombie survival training in Southern California. He's currently art directing Teen Titans GO! at Warner Bros.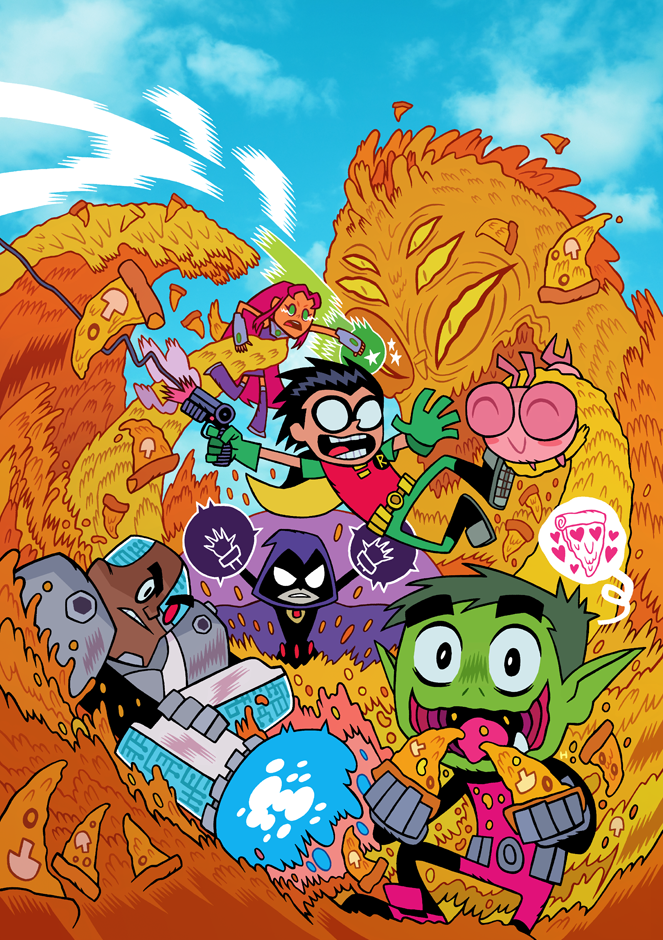 My cover for the first issue of "TEEN TITANS GO!" coming this December from DC Comics (hey, I'm art director of that show)!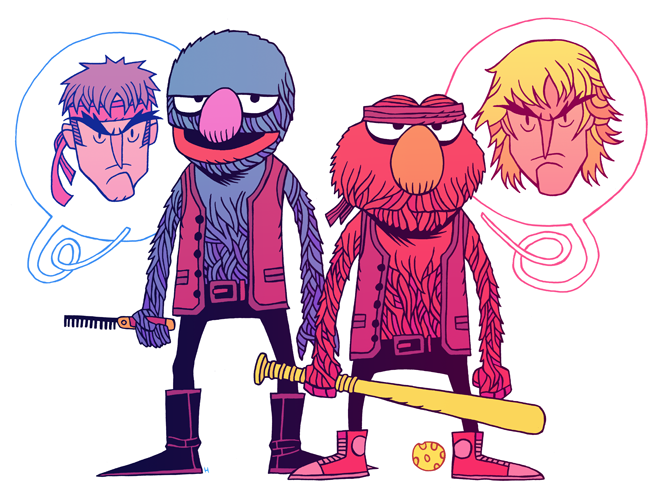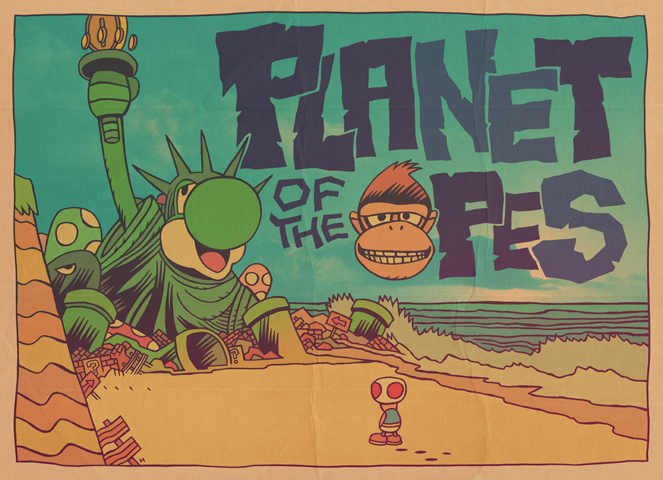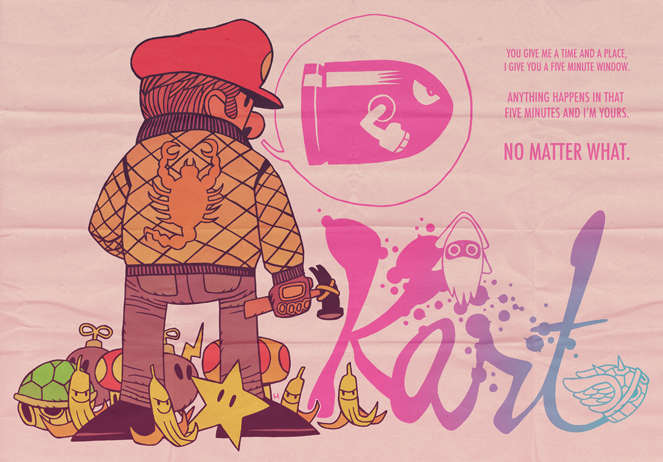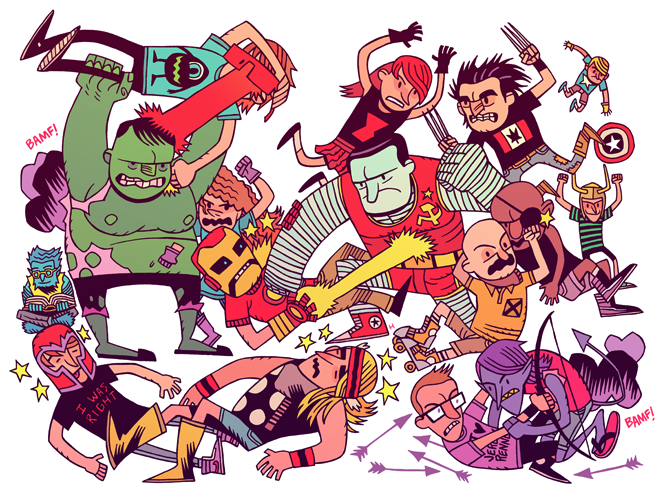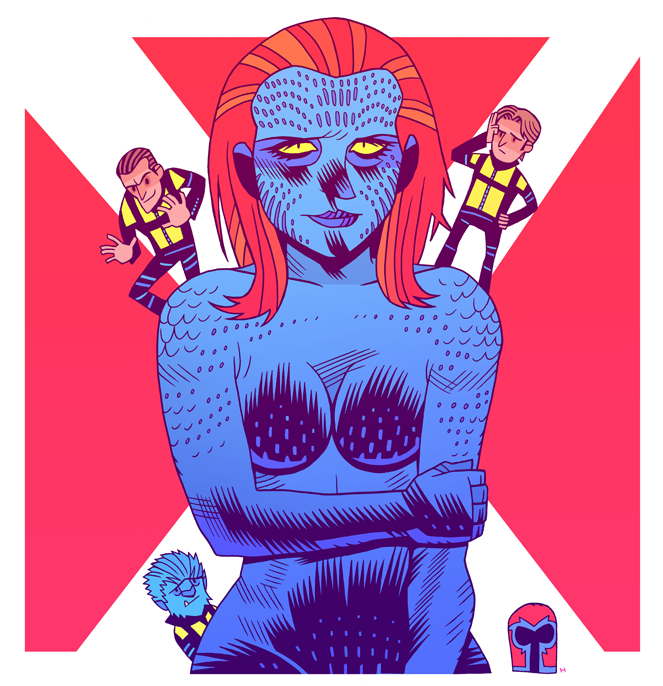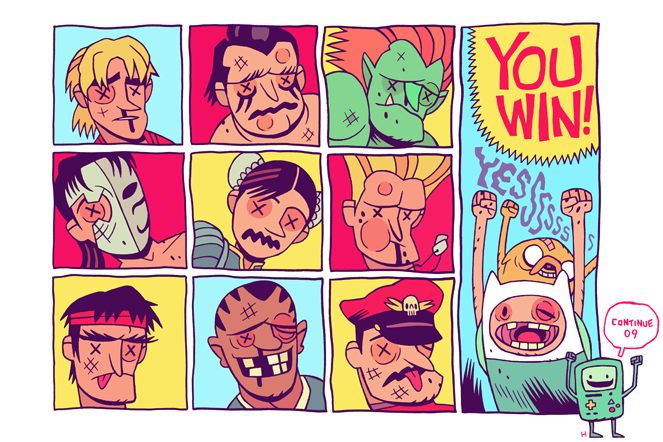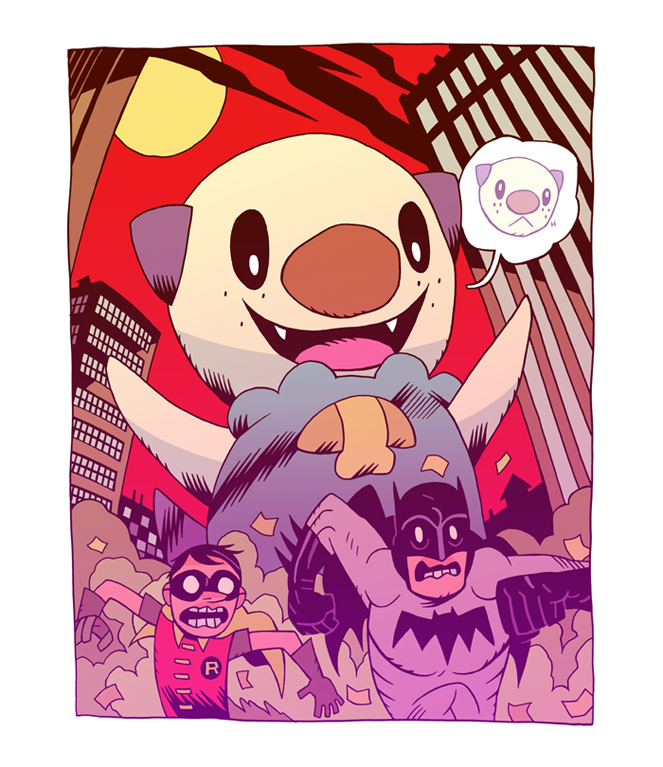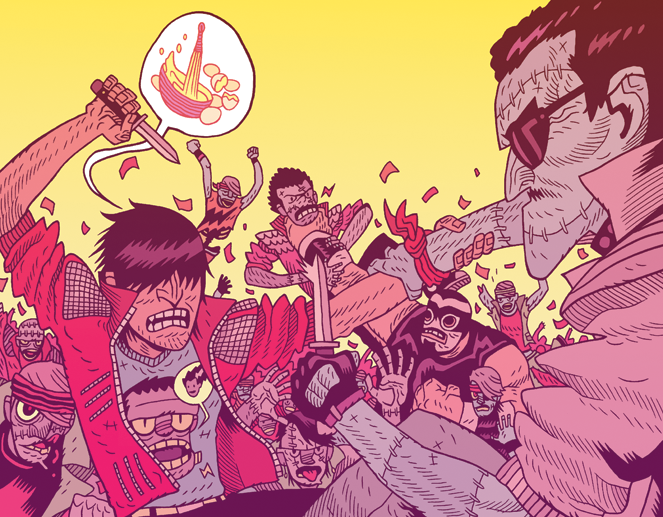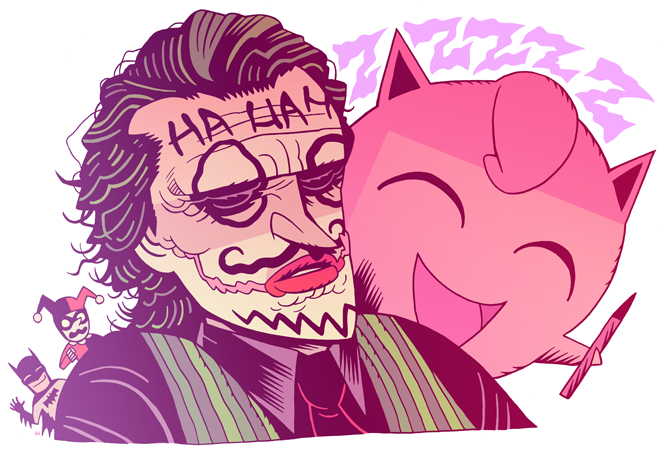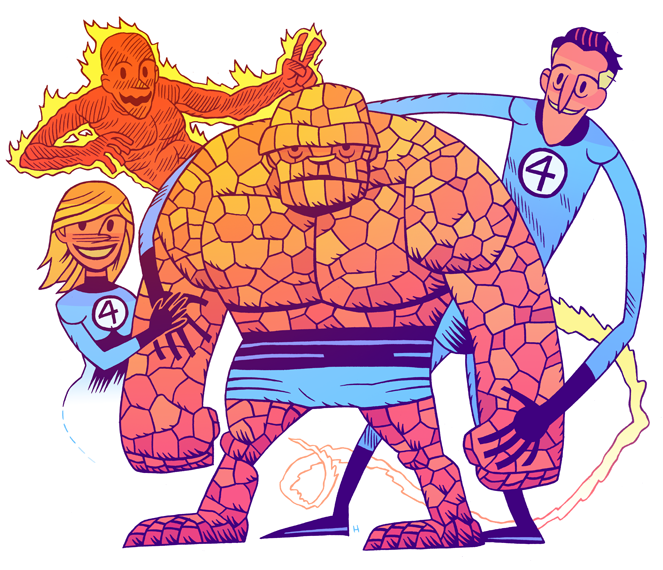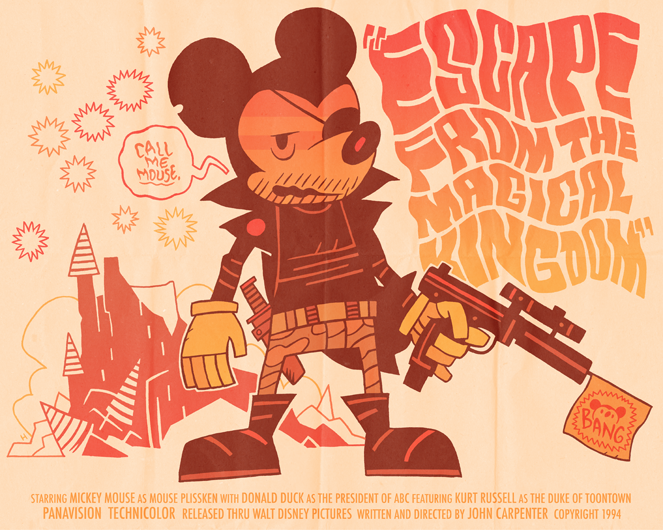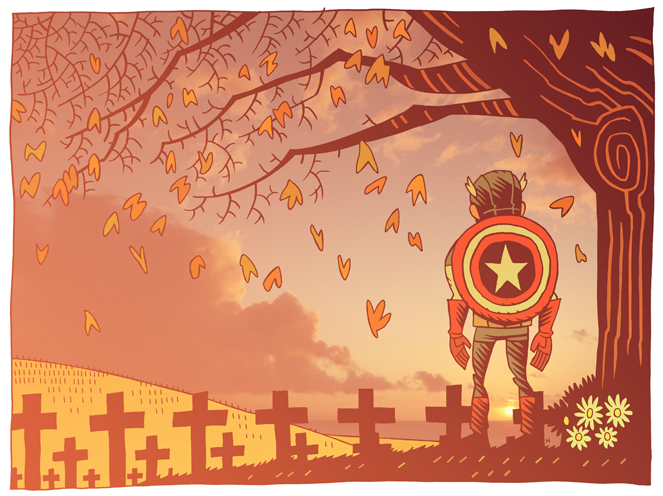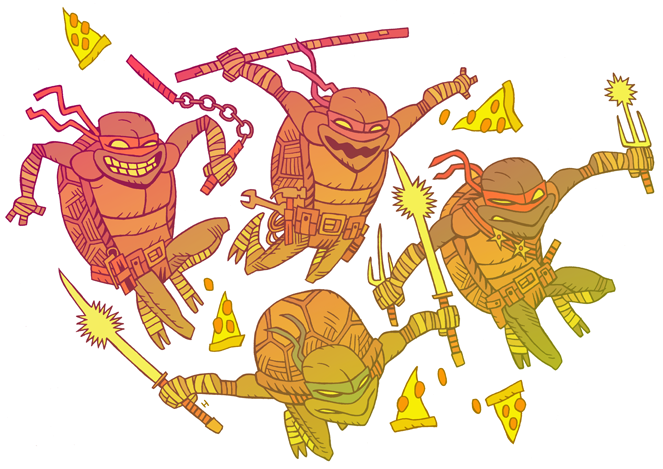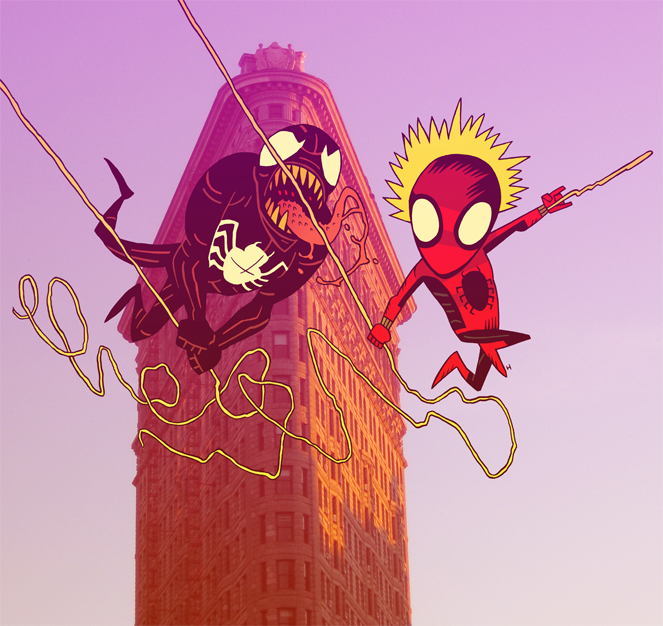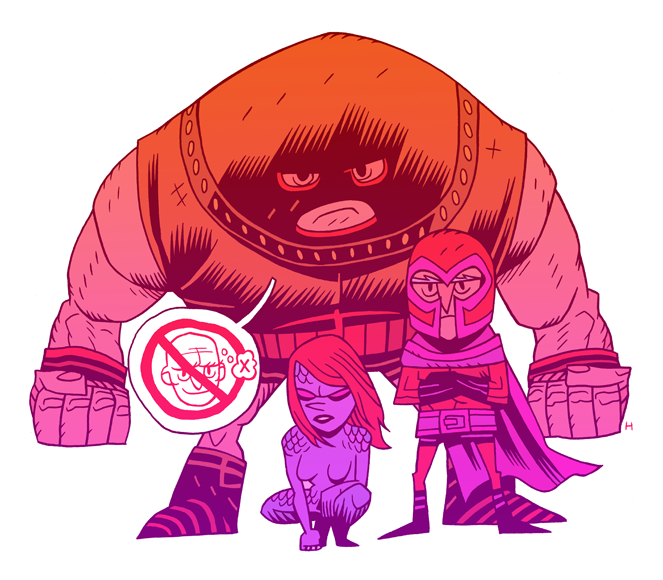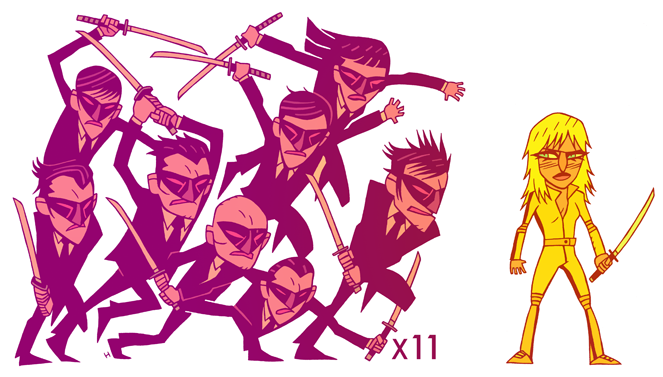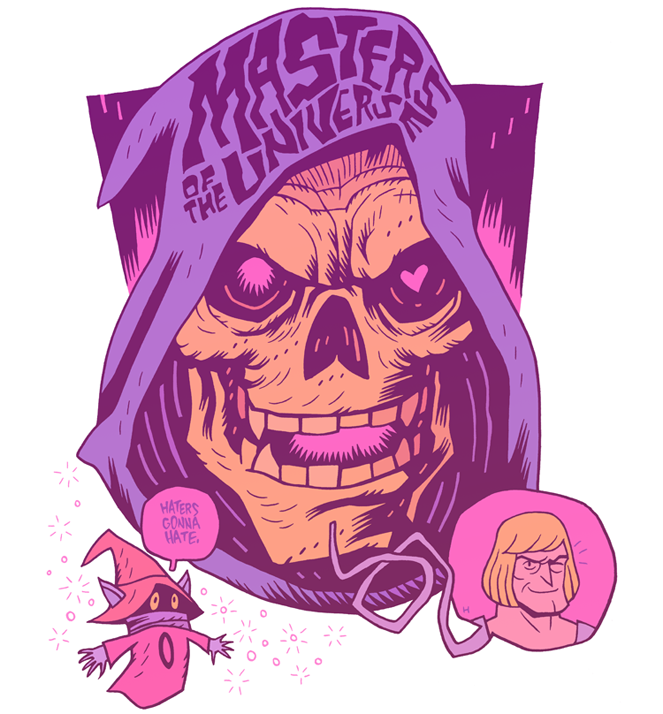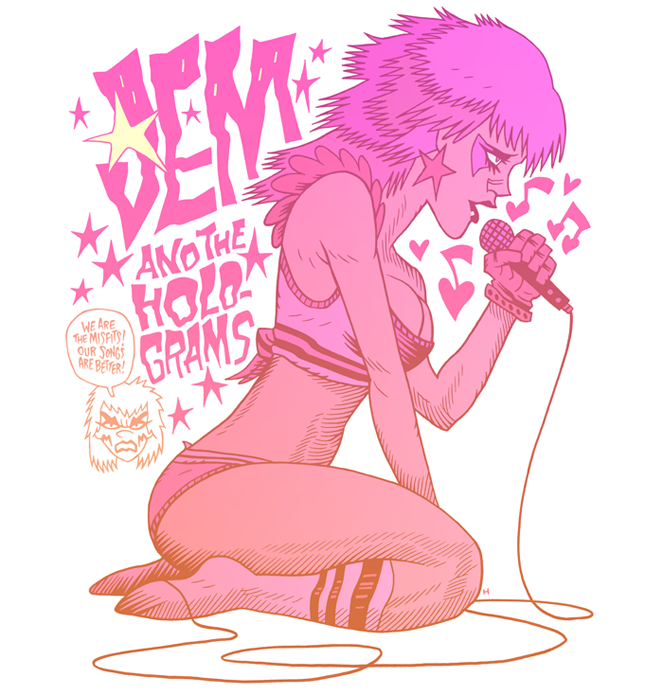 You can find Dan Hipp HERE.